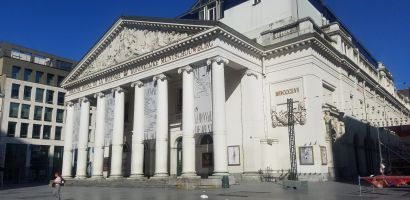 The Royal Theatre of La Monnaie, is an opera house in central Brussels, Belgium. The National Opera of Belgium, a federal institution, takes the name of this theatre in which it is housed—La Monnaie in French or De Munt in Dutch—referring both to the building as well as the opera company. Wikipedia
(Our hotel, the Dominican, was directly behind the opera house.
Brussels City Hall - Grand Place Market Square.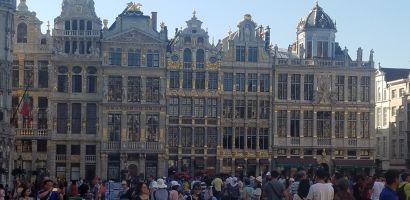 The buildings alongside City Hall, at the town square.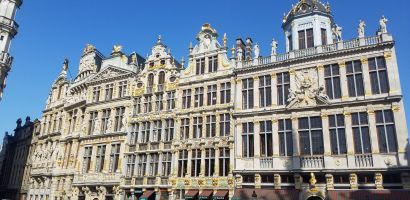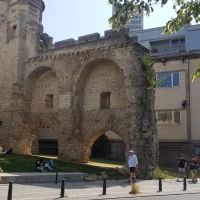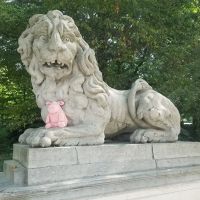 Pickles Pig resting on a lion's paw across from the Royal Palace of Brussels.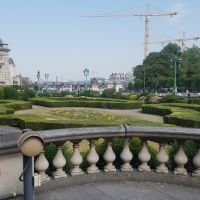 A view of Brussels from the entrance to the Palace.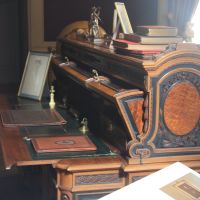 Finely inlaid desk inside the palace.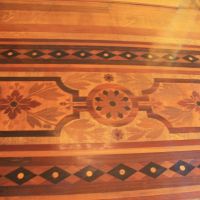 An example of the inlaid flooring throughout the palace.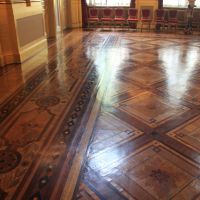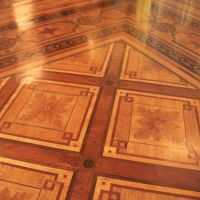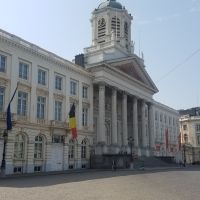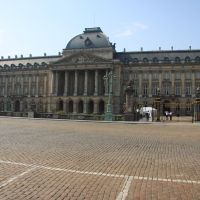 Another view of the Royal Palace of Brussels.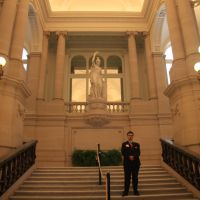 The main staircase.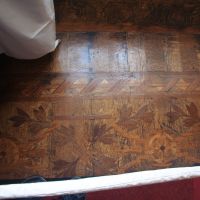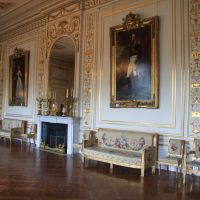 These chairs are covered in petit point (hand sewn yarn at about 400 stitches per square inch).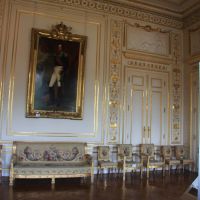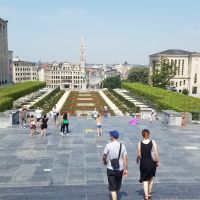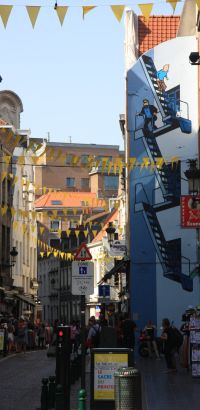 Tin Tin is popular, and can be found in many places.
The Adventures of Tintin is a series of 24 bande dessinée albums created by Belgian cartoonist Georges Remi, who wrote under the pen name Hergé. The series was one of the most popular European comics of the 20th century. Wikipedia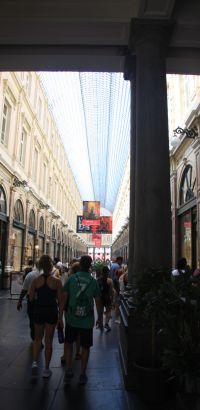 The Royal Gallery of Saint Hubert - An enclosed shopping mall under an arched glass roof.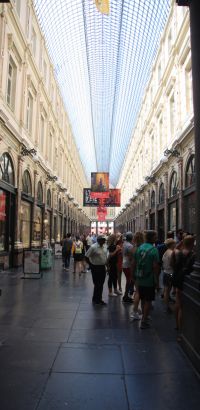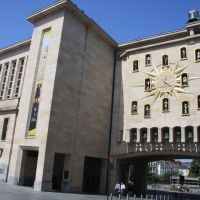 Klokkensped van de Kunstberg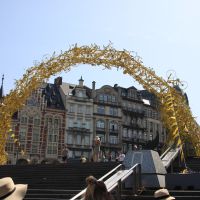 An art installation celebrating bicycles.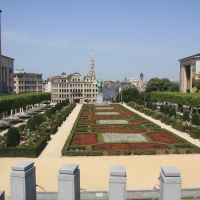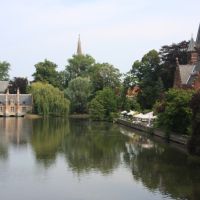 Bruges, the capital of West Flanders in northwest Belgium, is distinguished by its canals, cobbled streets and medieval buildings. Its port, Zeebrugge, is an important center for fishing and European trade. In the city center's Burg square, the 14th-century Stadhuis (City Hall) has an ornate carved ceiling. Nearby, Markt square features a 13th-century belfry with a 47-bell carillon and 83m tower with panoramic views. ― Google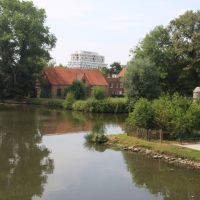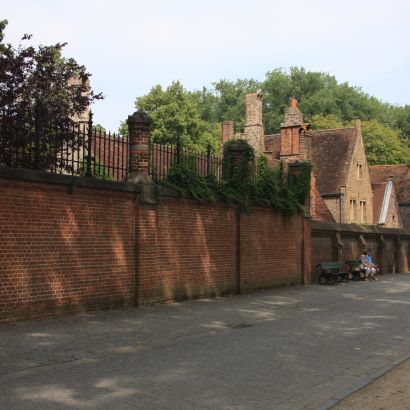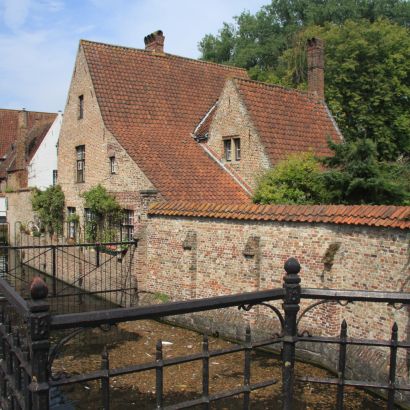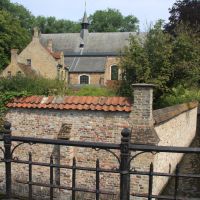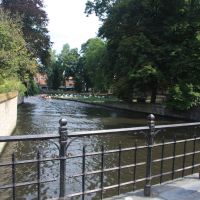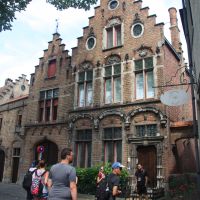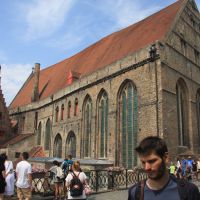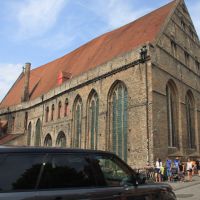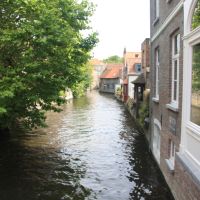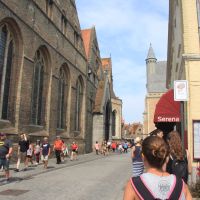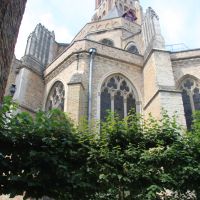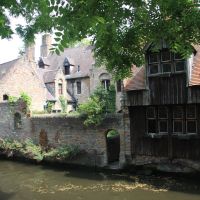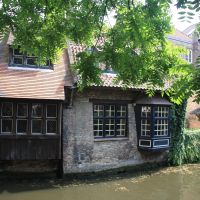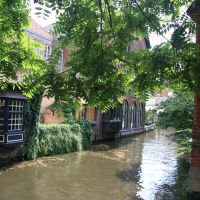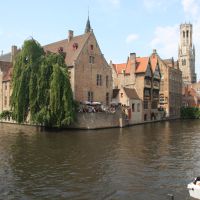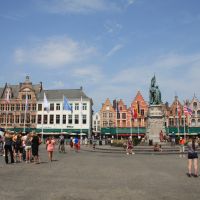 Bruges town square is huge...