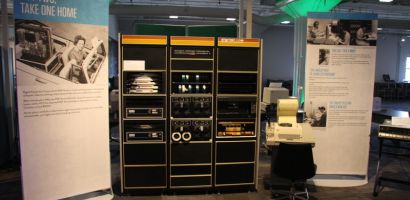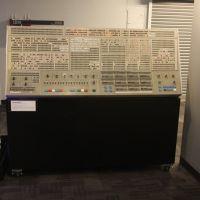 IBM 360 - the system that created popular corporate computers.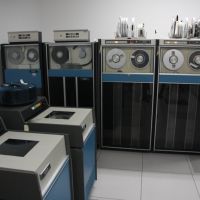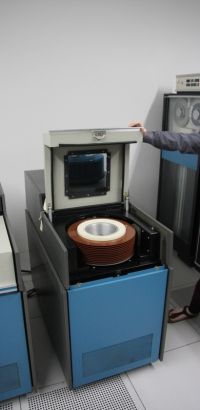 5MB hard drive - holds about 1 song...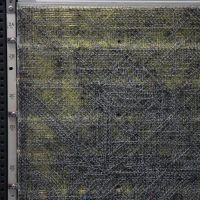 Wiring done by hand to connect the memory.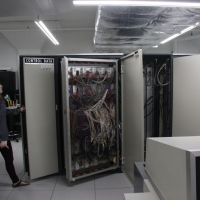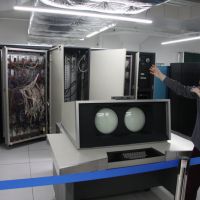 An early computer designed by Seymore Cray, water cooled.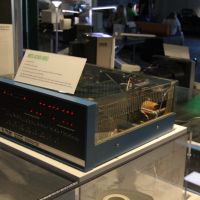 Altair 8800 - the first personal computer.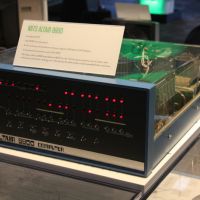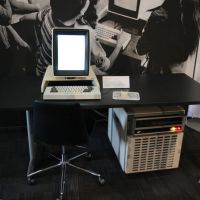 Xerox Alto - the first computer to have a mouse and GUI.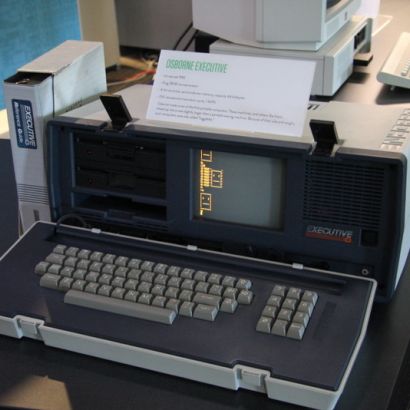 Osborne Executive - my first PC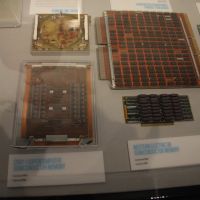 Memory cards.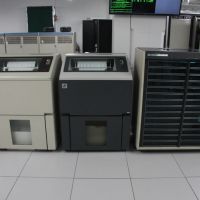 Printers and connection cabinet.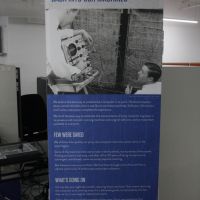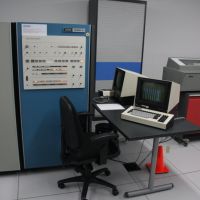 Living Computers: Museum + Labs is a computer and technology museum located in the SoDo neighborhood of Seattle, Washington. LCM+L showcases vintage computers which provide interactive sessions, either through time-sharing operating systems or single-user interfaces. Wikipedia